| | |
| --- | --- |
| Frequently asked questions | BACK |
» General
» Pre Live Auction
» Live Auction
» Post Auction: Accounts / Unsold Lots / Tracking
» Vendors
General

▲
Q: Where can I see all the current auction links and information?


On the home page, scroll down to just under the rotating banner for auction information, as well as bidding links, catalogues, prices realised, auction reviews and more.




Q: How do I make an account in order to start bidding Online on lots?


A: Firstly, you must create an account. From the menu, select MEMBERS > REGISTER or click here. Once you have filled in your details, submit the form. An email will be sent to you to confirm your details and activate your account. If you don't receive this within 30 minutes, ensure you check your junk/spam mail folder. Once activated, you may log in and view/bid on auction lots. NOTE: You cannot register a new account within one hour of the close of the auction Online Bidding.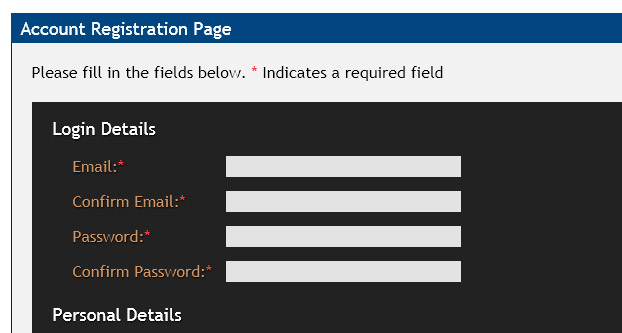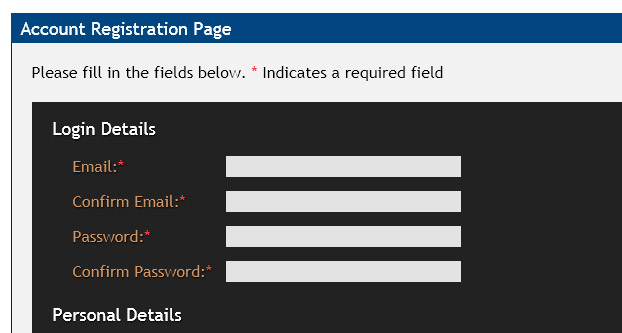 Q: I'm having trouble logging in or getting an error. What should I do?


A: Firstly, try the steps below:


Try removing hyphens (-) / apostrophe (') / commas (,) from name(s)
Do not allow auto-complete to finish entering the details, type them in manually
Check that you have not already previously registered with that email
Check your spam mailbox for the activation email if you havent activated your account


If these steps do not resolve the issue, you can reset your password. From the menu, select MEMBERS > FORGOT PASSWORD or click here. Then simply enter the email address you registered with and a new temporary password will be sent to you. NOTE: Please check SPAM folder if it does not arrive within a few minutes.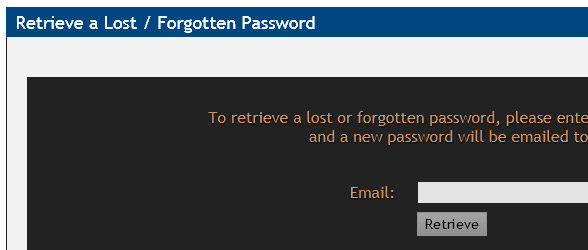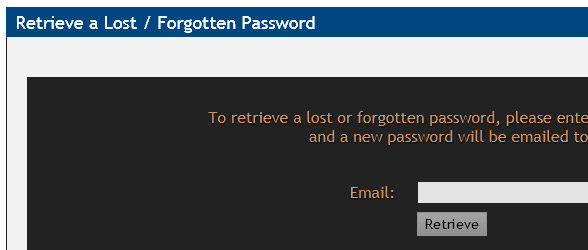 Q: Can I make a postal bid?


A: Yes. Download the bidding form from the menu DOWNLOADS > POSTAL BIDDING or click here. Once the form is completed and signed, you can submitted it in one of 3 ways:


Email: mail@iagauctions.com or click here to email your bidding form
Postal: Send to P.O. Box 1380 Broadbeach, Queensland 4218, Australia (Allow up to 7 days)
Facsimilie: (07) 5538 7296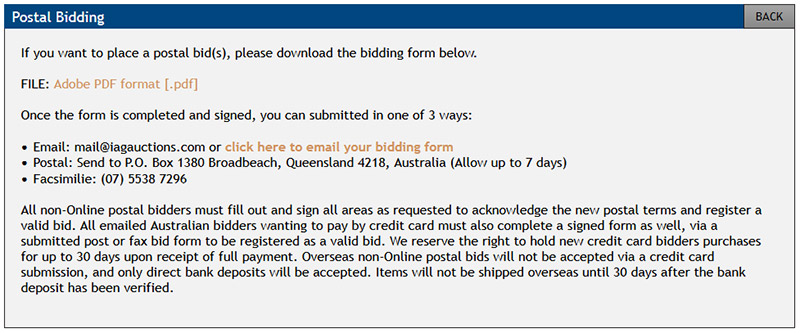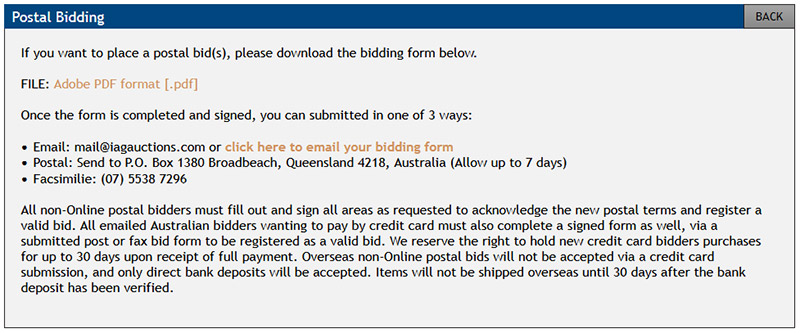 NOTE: You may also fill in our Online Postal Bidding form here.
Q: Can I see catalogues and prices realised from previous auctions?


A: Yes. From the menu, select DOWNLOADS > CATALOGUES or click here.




Q: When is your next auction?


A: On the home page, scroll down until you see the heading "UPCOMING IAG AUCTIONS AND SALES".




Q: Where can I find IAGs latest news?


A: On the home page, scroll down until you see the heading "LATEST NEWS".




Q: How can I find out when auctions are coming up?


A: You can subscribe for auction news and emails. You will then receive an email for upcoming auction dates and times, along with other relevant information. On the bottom of every page, there is a box titled "IAG MAILING LIST". Simply enter your email address and click the "Subscribe" button.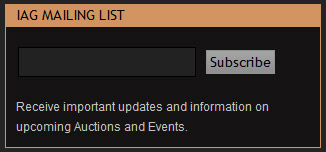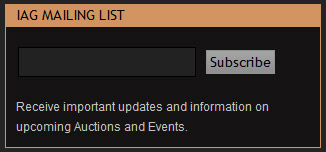 Pre Live Auction

▲
Q: Where can I find out detailed information on the current running live auction?


A: From the menu, select AUCTIONS > EXPLANATION or click here.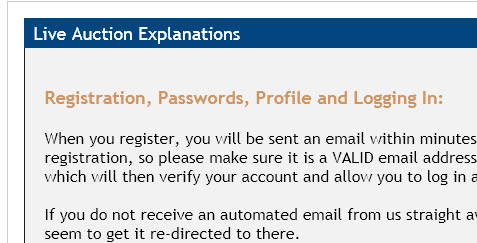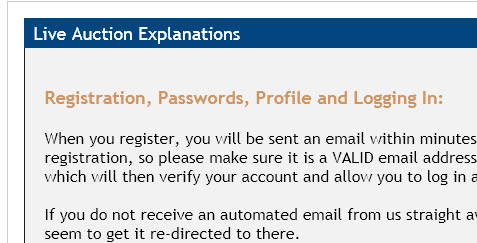 Q: Why are the lots in my watchlist different colours?


A: The background colour of the lot means the following:



= Items you have been outbid on. NOTE: In case of a tied bid, the initial bid gets priority.


= Items you are currently winning.


= Items you have not bid on.

The bid amount colour of the lot means the following:

$50 = Bid is below reserve.
$50 = Bid(s) has met or surpassed reserve.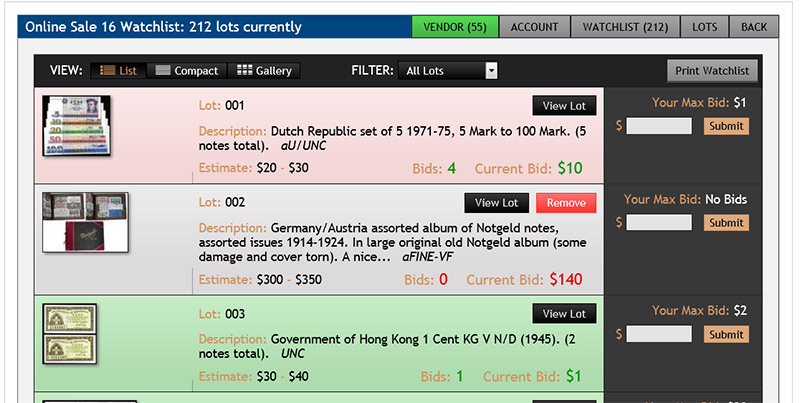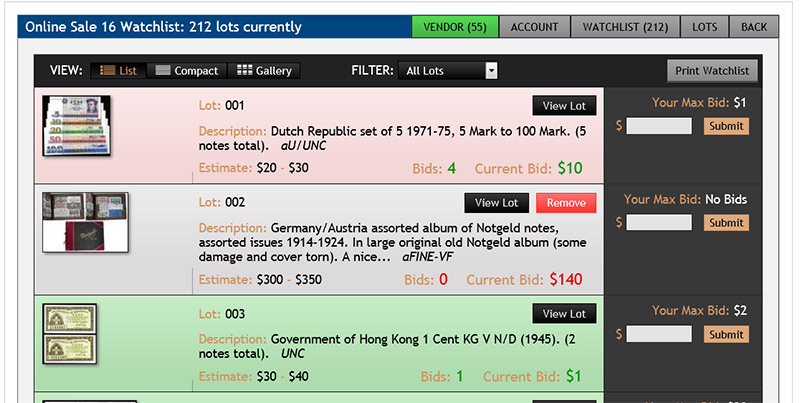 Q: How do I add lots to my watchlist?


A: You can toggle the "Add to watchlist" / "Remove from watchlist" button. You can bid on a lot from your watchlist or from the view lot page. Both pages contain detailed information on current bid, estimates and number of bids and the items full description.




Live Auction

▲
Q: How does IAGs live auction bidding system work?


A: IAGs bidding system consists of 2 distinct parts: Online Bidding and Live Bidding. When the auction is initially opened, registered and authorised members are able to place their maximum bids on any number of lots, any number of times. This part is generally open for two to four weeks prior to an auction and is referred to as Online Bidding. The system will accept your bid if above reserve and check for other bids. If yours is the highest maximum bid your bid level will be indicated in green (this will be 1 increment above the next highest bid (NOT your maximum). Should there be other bids placed on the same lot the system will handle your bids in this same manner, just like you were bidding in a room auction.

Half an hour before the Live Bidding section begins, Online Bidding is closed (this includes bidding from your watchlist). You will not be able to access Live Bidding until 5 minutes before it is due to open. Once it does open, you must accept the Auction Terms before you can continue (this will appear as a pop-up window). Once accepted you will be taken to Live Bidding, which begins with Lot 1 and proceed in numerical order lot-by-lot, just like a traditional auction, with any authorised member being able to bid on the current lot. If you are outbid, you may bid again at the next bid level as many times as you wish. Please keep in mind that there will be a 22% buyers premium added to the winning hammer price. Once there have been no more bids after a certain timeframe, that lot closes and the auction moves to the next lot.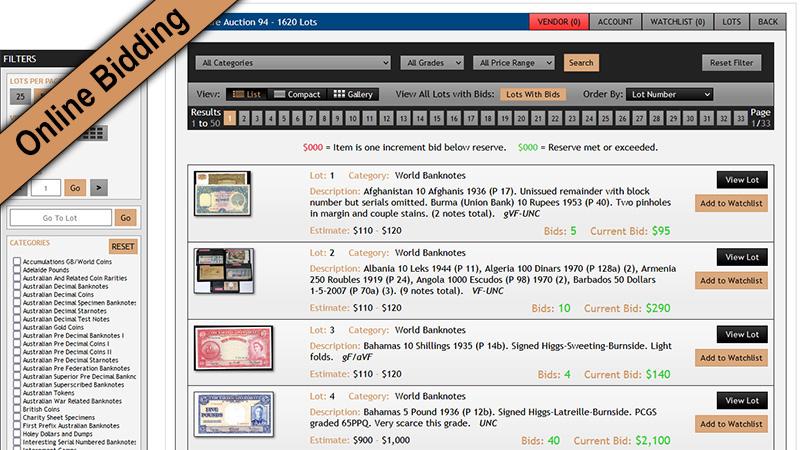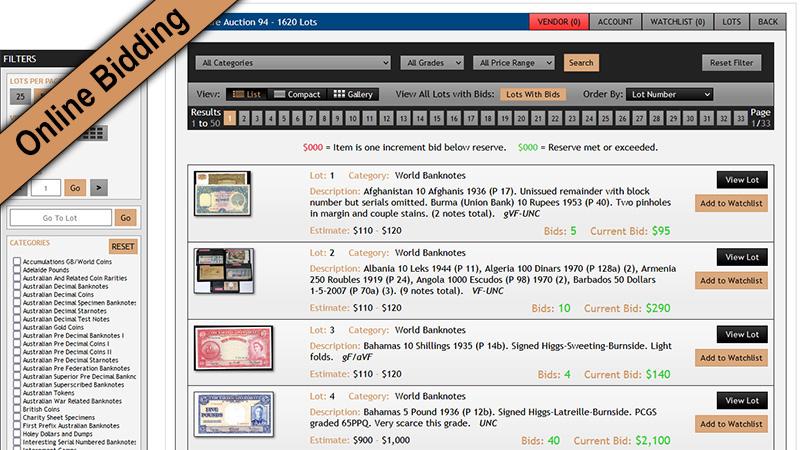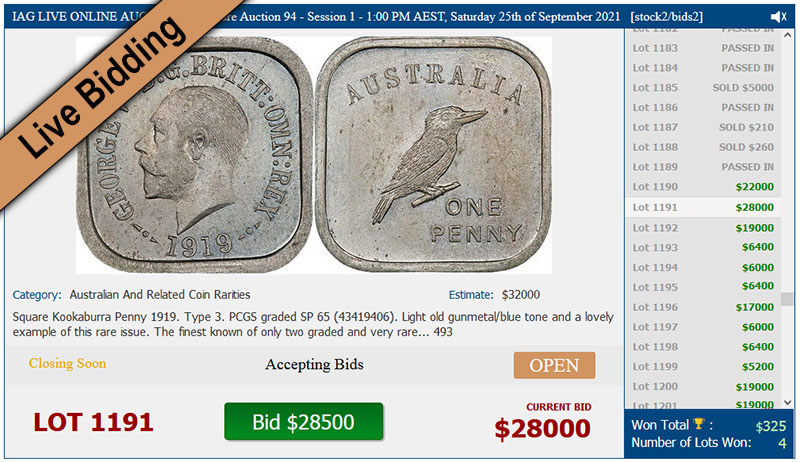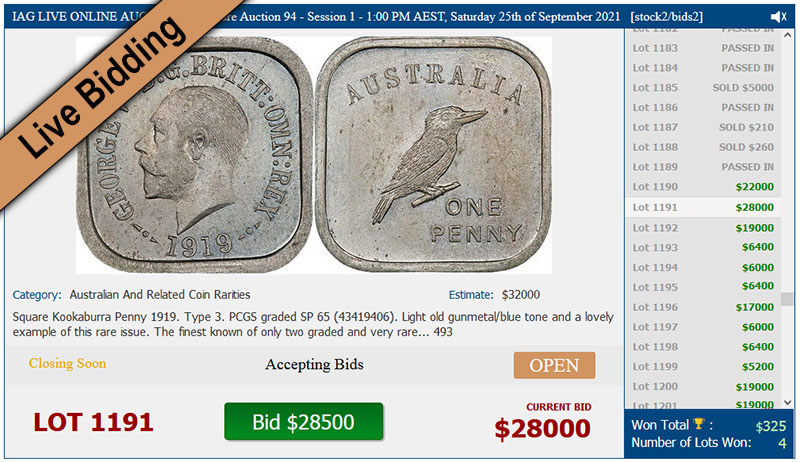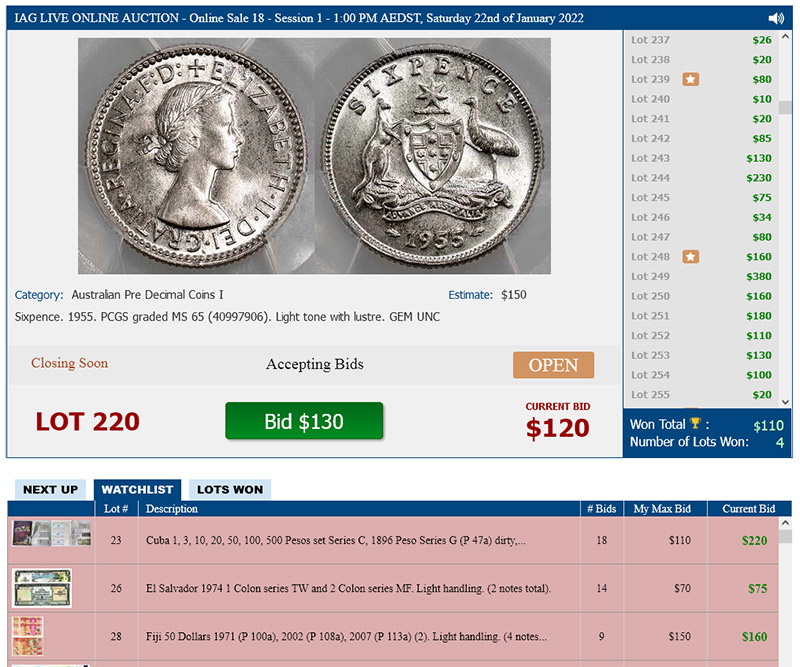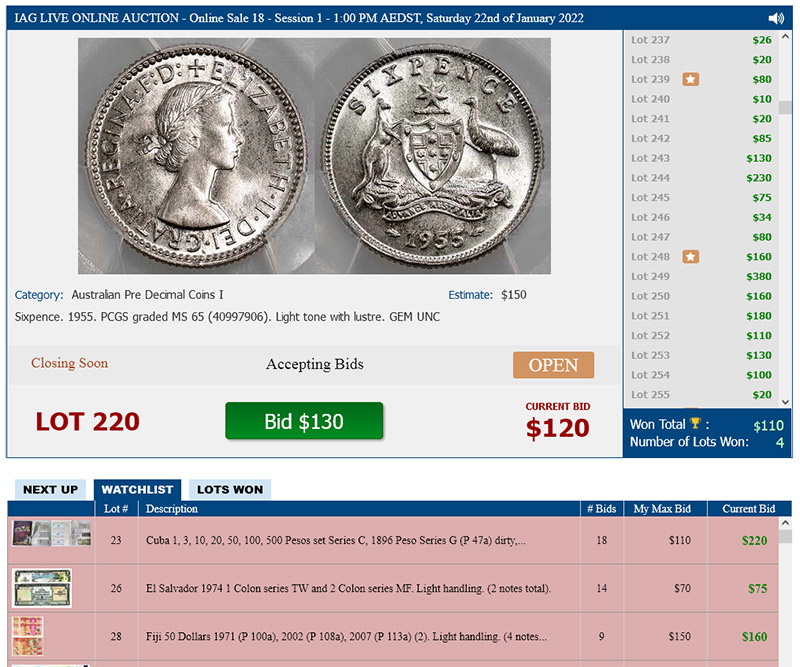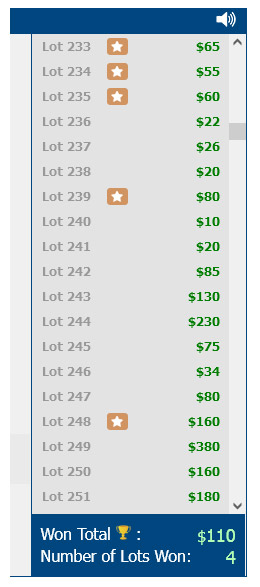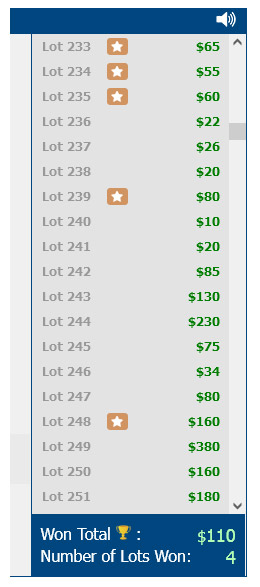 Image 1: View all lots and search / filter by many different categories.
Image 2: Live online bidding page.
Image 3: During the auction, there are 3 tabs beneath you may click on switch between upcoming lots, your watchlist and items you have won so far.
Image 4: Scroll bar showing your watchlist items (star), your current total and how many lots you have won so far.
Q: How do i get to the Live Bidding page?


A: 5 minutes prior to the start of each session, the menu button at the top "LIVE AUCTION" will redirect you to the Live Bidding page if clicked on. Secondly, if you refresh your page a large red button "LIVE AUCTION CLICK HERE" will appear and can be clicked on the be redirected to the Live Bidding page.






Post Auction: Accounts / Unsold Lots / Tracking

▲
Q: What happens after the auction with accounts and payments?


A: Once the auction is complete (after final session), all successfull online bidders will receive a summary email. DO NOT PAY this amount. Final invoices including postage and insurance will be emailed within 48 hours. Payments can be made once the invoice is received and have 14 days to do so.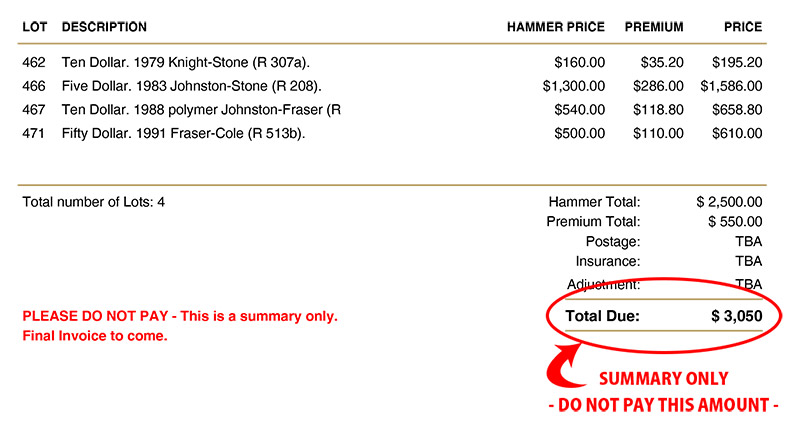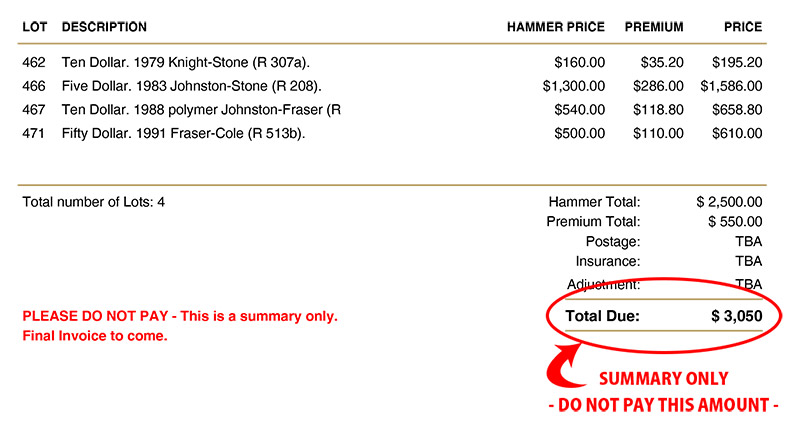 Q: Am I able to purchase unsold lots after the auction has closed?


A: Yes. In most instances, unsold lots will be available for a limited time after the close of the auction. From the home page, scroll down to just under the rotating banner titled "AUCTION LINKS" and click on the "UNSOLD LOTS" link or click here. NOTE: You must be logged in to purchase unsold lots. Click the BUY NOW button for the lot/s you wish to purchase (the reserve will be displayed) and you will receive an invoice within 24 hours for payment.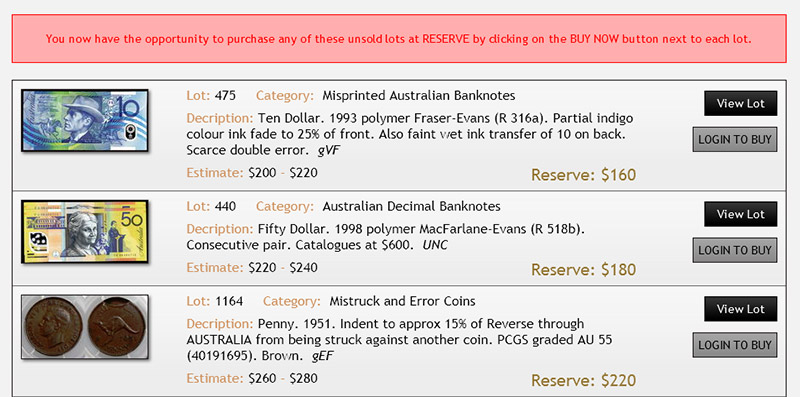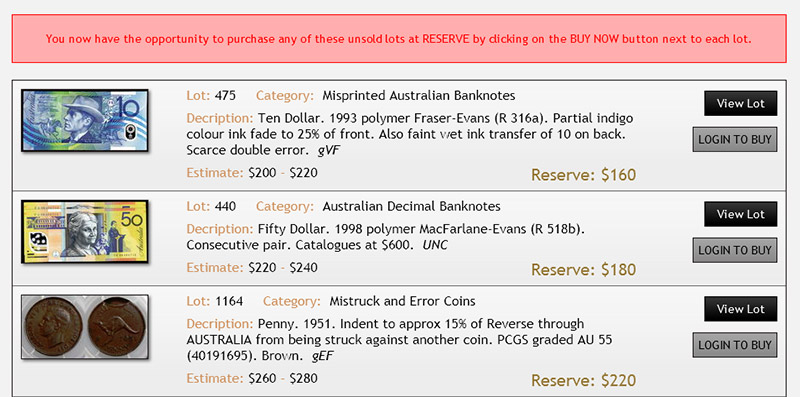 Q: How will I know when my lots have been sent? Can I track my parcel?


A: You will receive an email with applicable tracking number/s within 24hrs of your parcel being lodged for posting. NB: Items under $200 do not have tracking and members will not be emailed when posted. To find your tracking number(s), firstly log in (or click here), then from the menu select MEMBERS > ACCOUNT. On this page, simply click on the blue "Package (X)" to view transit details.




Q: Am I able to view my account from previous auctions?


A: Yes. Once you have logged in, from the menu, select MEMBERS > ACCOUNT. From there there will be an option in the submenu under "ACCOUNTS" to chose current or previous auctions. You may also click here.




Vendors

▲
Q: How do I consign my items with IAG?


A: If you have a list of your items you can consign directly via the website or email/call us if you need assistance or more information. To consign via the website, go to home page, scroll down until you see the heading "CONSIGN WITH US NOW!" or click here. If you'd like assistance with the process please email us at: mail@iagauctions.com.




Q: I want to consign items, do I need to photograph or package them into lots?


A: No, we offer a complete service including lotting, photography, grading, payments and postage to buyers. Any lots sent to IAG must only be listed and packaged securely for shipping to avoid damage, with any notes placed between stiff cardboard & ciuns secured. We will lot items as deemed appropriate. You are encouraged to include any relevant provenance or history, old retail price tags etc.


Q: I want to consign lots, how do I get them to you? Can you organise secure shipping?


A: All consignment lots need to be delivered to our offices or packed securely and posted to: International Auction Galleries PO Box 1380, BROADBEACH Qld 4218.We can organise secure shipping for valuable or large collections, but we will need a detailed list or comprehensive photos along with package and pick up details. Please contact us to discuss this. Insurance is your responsibility, or we can arrange cover at a charge of 1% of value.


Q: I am a vendor, how can I see my lots in the current or previous auction(s)?


A: You will only be able to see your lots once the current auction has been opened for bidding, generally 2-4 weeks prior and once you have registered an account (you only need to do this once). Log into your account, locate the MEMBERS button then navigate to your WATCHLIST (or click here). On this page, click on either "CURRENT AUCTION" or "PREVIOUS AUCTIONS" under the VENDOR (X) " button and your lots will be displayed. If you don't see a green vendor button then your account has not been linked and you will need to contact us.




Q: What happens if my consigned items don't reach reserve?


A: You will be contacted regarding re-offering your lots in an upcoming auction at a lower reserve or given the option of having them returned to you.


Q: Can I put a reserve on my items?


A: Yes, lots over $200 can have a reserve. Reserves are set at a reasonable and fair level. You may suggest a reserve on consigning but IAG may advise if it is deemed unreasonable. You will always be notified of any changes to reserves.


Q: If there is no vendors commission how do you make money?


A: Our vendors have been saving up to 20% with our no vendor commission policy for over 10 years. We charge an industry-standard 22% buyers premium which the buyer pays to us.


If your question is not listed here or for any other enquiries, please email us here or call (07) 55 380 300 during office hours.